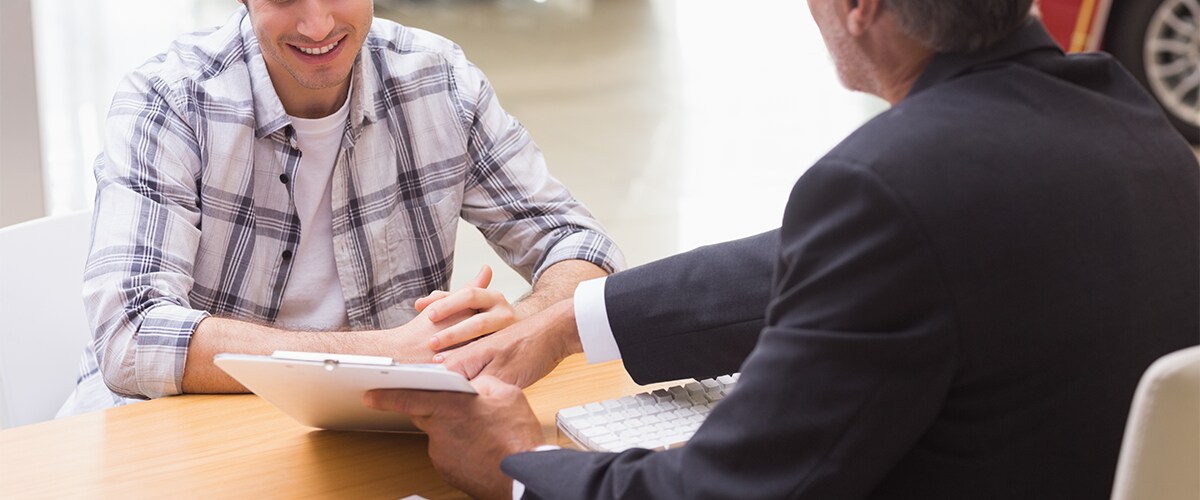 Chapter 7 Bankruptcy
at Florence & White Ford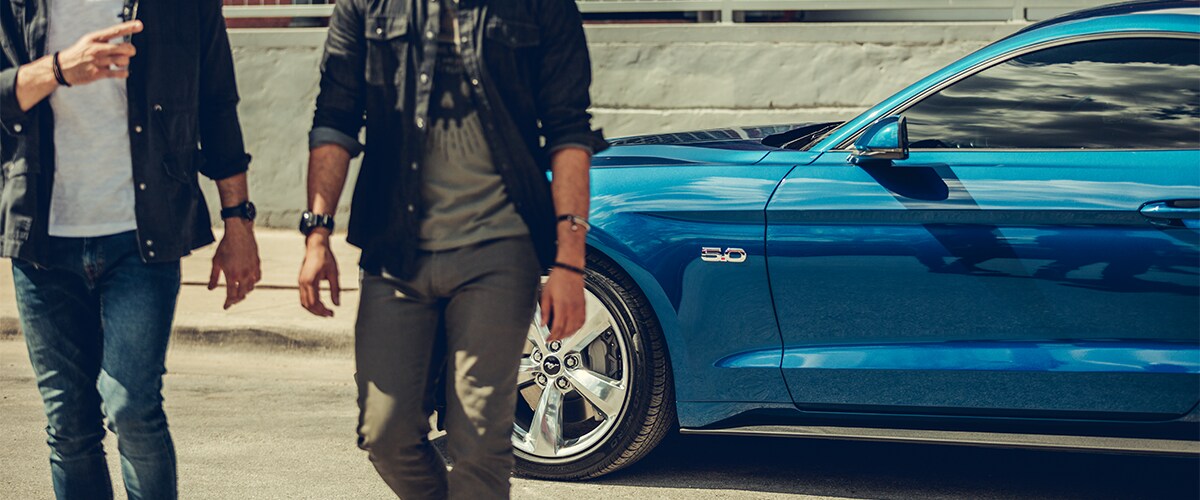 Chapter 7 Bankruptcy
A Chapter 7 bankruptcy is considered a liquidation bankruptcy. This means your nonexempt personal assets can be taken and sold in order to pay off your debts and provide a fresh start. A Chapter 7 bankruptcy is relatively quick, and typically lasts only three to six months before it's discharged, but the bankruptcy filing stays on your credit reports for up to 10 years.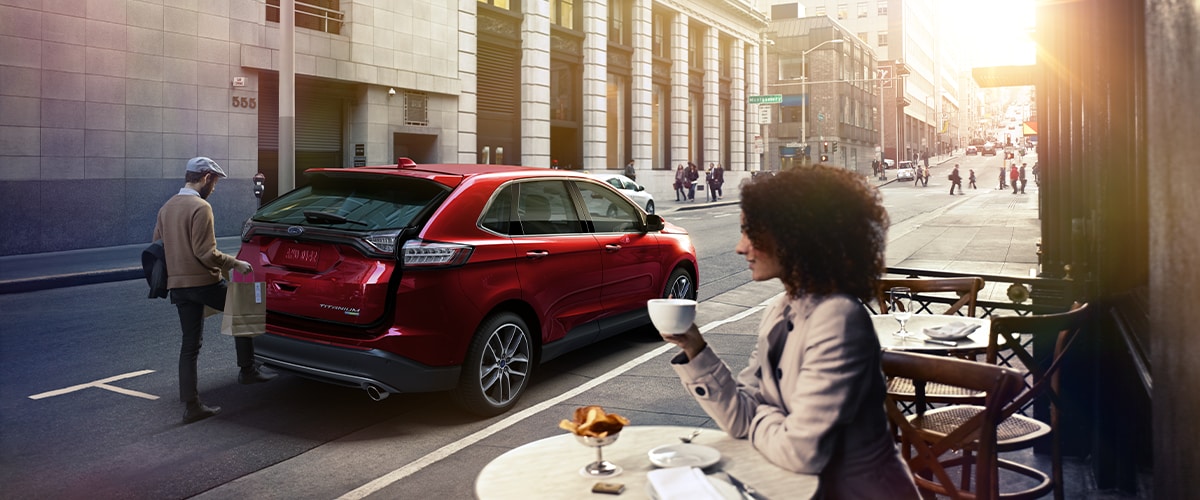 Getting an Auto Loan with an Open Chapter 7 Bankruptcy
Getting an auto loan with an open Chapter 7 bankruptcy isn't impossible, but it is rare. You can apply for a car loan once the 341 meeting with your creditors has taken place, but the chances of approval won't be high. Because lenders know and open Chapter 7 bankruptcy lasts a relatively short amount of time, they'll advise that you wait until it's discharged.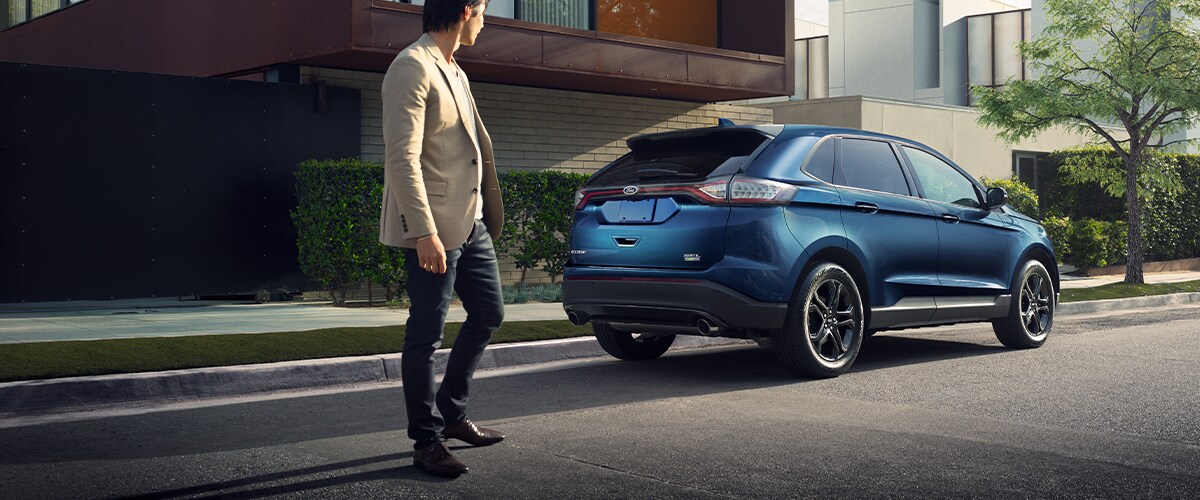 Getting an Car Loan after Chapter 7 Discharge?
So when is the best time to finance a car when dealing with a Chapter 7 bankruptcy? That would be once it has been discharged. This is because lenders want to make sure the car loan won't be included in the bankruptcy. It's good to wait anyway, because adding more debt may put you in a financial bind. So before you head to the dealership to apply for a subprime auto loan, make sure you have the official discharge papers.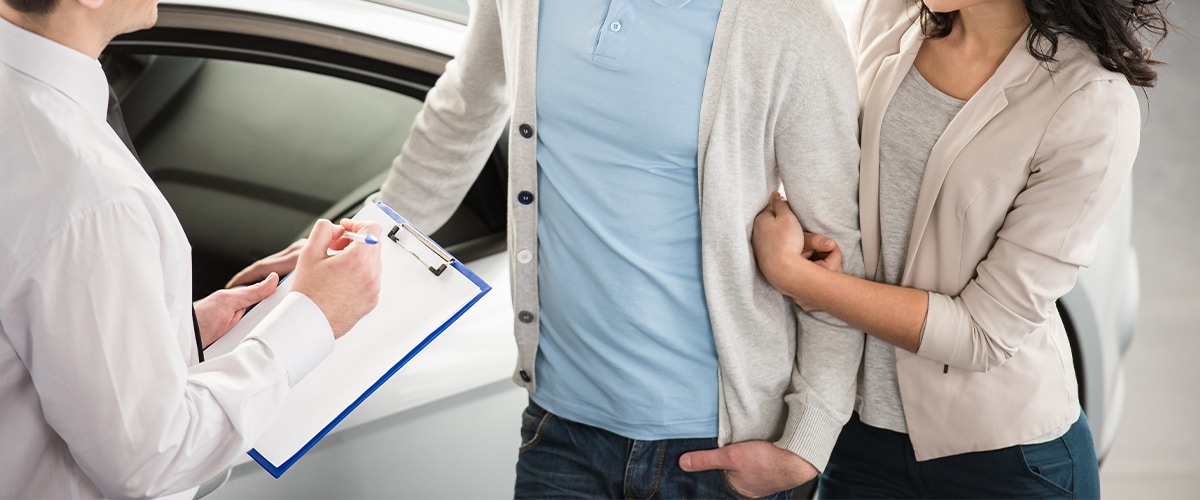 Best Car Dealers for Bankruptcies
When you need a car loan after bankruptcy, the key is to go to the right dealer with the right lenders. Not every dealership works with lenders that are equipped to handle challenging credit situations. And those that do, don't always shout from the rooftops that they work with applicants with bad credit. So how does someone know where to turn? That's simple: Florence & White Ford is one of the best car dealers for consumers to work through. In fact, our process is one of the most hassle-free ways to get an auto loan after a bankruptcy.