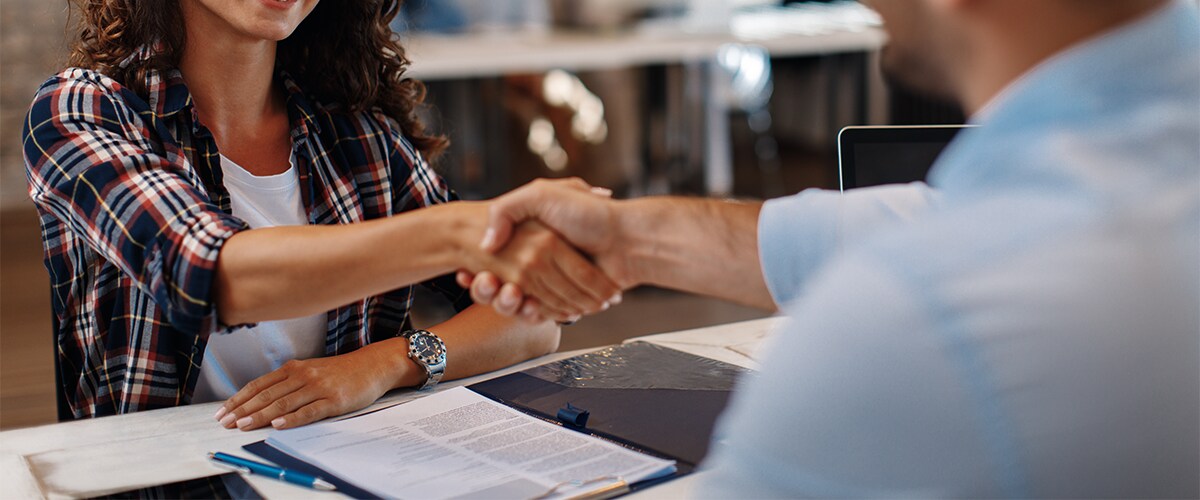 Chapter 13 Bankruptcy
at Florence & White Ford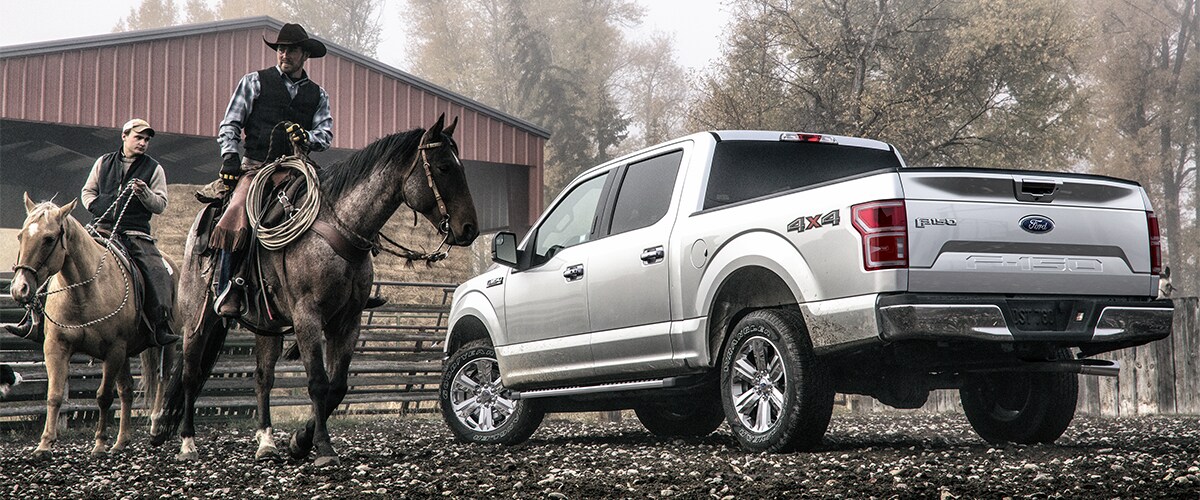 Chapter 13 Bankruptcy
If you file for Chapter 13 bankruptcy, you set up . a repayment plan of either three or five years in which you pay back all or part of your debts. This happens under the court's protection, so you pay a fixed monthly amount to your bankruptcy trustee, which is then distributed to your creditors. The biggest advantage of this type of bankruptcy is that you have the opportunity to retain your property and assets. A Chapter 13 bankruptcy filing stays on your credit reports for up to seven years, but there are auto loan options to explore during and after it.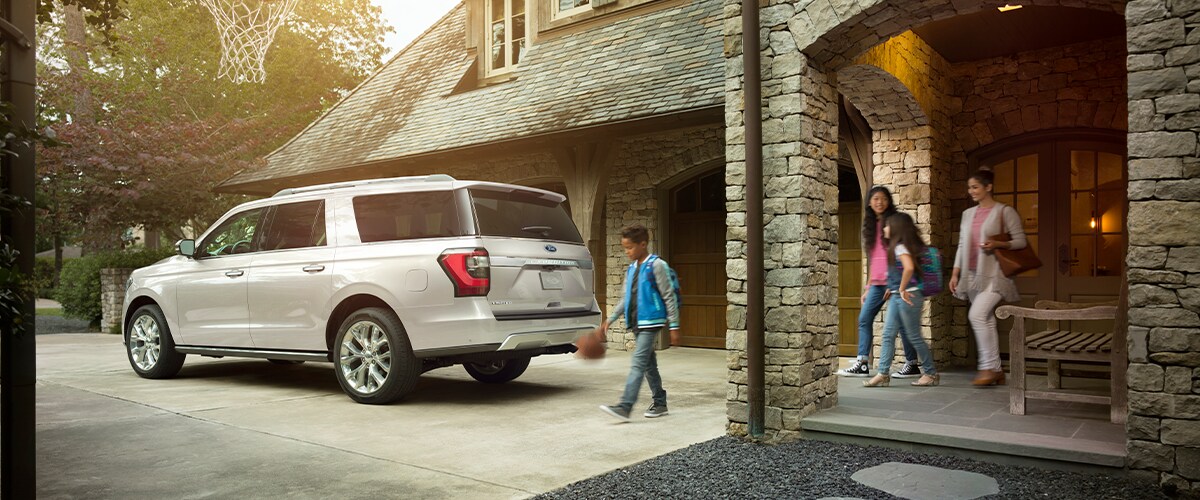 Getting an Auto Loan with an Open Chapter 13 Bankruptcy
Unlike a Chapter 7, lenders are typically more open to Chapter 13 bankruptcy auto loans. It's not uncommon to need a vehicle before the three or five-year repayment plan is up, which is why there's a process in place for you to follow. Here are the steps to getting a car loan during an open Chapter 13 bankruptcy:
Get a sample buyer's order -The first step in finding a dealership with lenders that are capable of working with an open Chapter 13 bankruptcy. You need to get a sample buyer's order from one of these special finance car dealers. This lists the details of your potential car loan - year, make, and model of the vehicle, loan amount, interest rate, etc. - for the court to review. Make sure the dealership lists "or similar" next to your car choice and includes the highest possible interest rate you might receive. If the vehicle is no longer there or you only qualify for a higher rate than what's listed, the court can render you motion invalid, and you'll have to start the process over.
Take it to your trustee -Next, you can take your sample buyer's order to your bankruptcy trustee and explain the reasons you need a car. They'll weigh the loan's potential impact on your repayment plan and determine if it's acceptable or not.
The Motion to Incur Additional Debt -Your bankruptcy trustee then files a Motion to Incur Additional Debt with the court. The motion is sent to the creditors involved in your repayment plan. They're given the chance to object, and there'll be a hearing that you may need to attend.
The Order to Incur Additional Debt -The bankruptcy court makes a decision, giving you an Order to Incur Additional Debt if they approve the motion. The court can also make specific requests related to your car loan, such as setting the maximum amount for the loan, monthly payment, and interest rate.
Finish up at the dealership -Finally, you can take the court order back to the dealership. All that's left to do is finalize the terms of your loan with the dealership's finance department.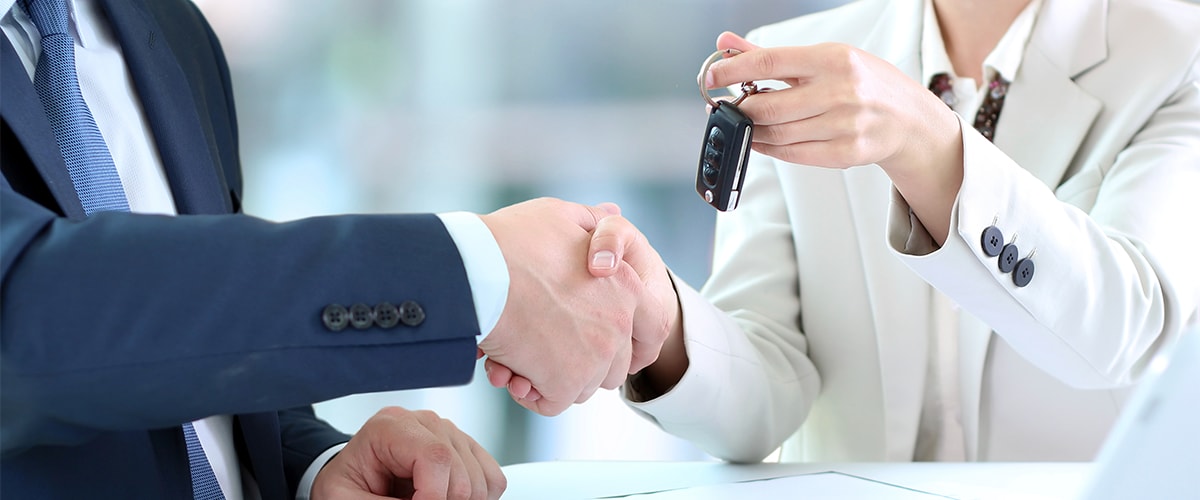 Getting a Car Loan after Chapter 13 Discharge
The Chapter 13 bankruptcy auto financing process is more streamlined with your discharge papers in hand. All you have to do is apply with a dealership that's able to help car buyers after bankruptcy. They'll send your application to a lender (or lenders) for a loan decision. Similar to bad credit car loans, these lenders set the acceptable terms of your loan, and you'll be able to choose from vehicles in the dealership's inventory that you qualify for.