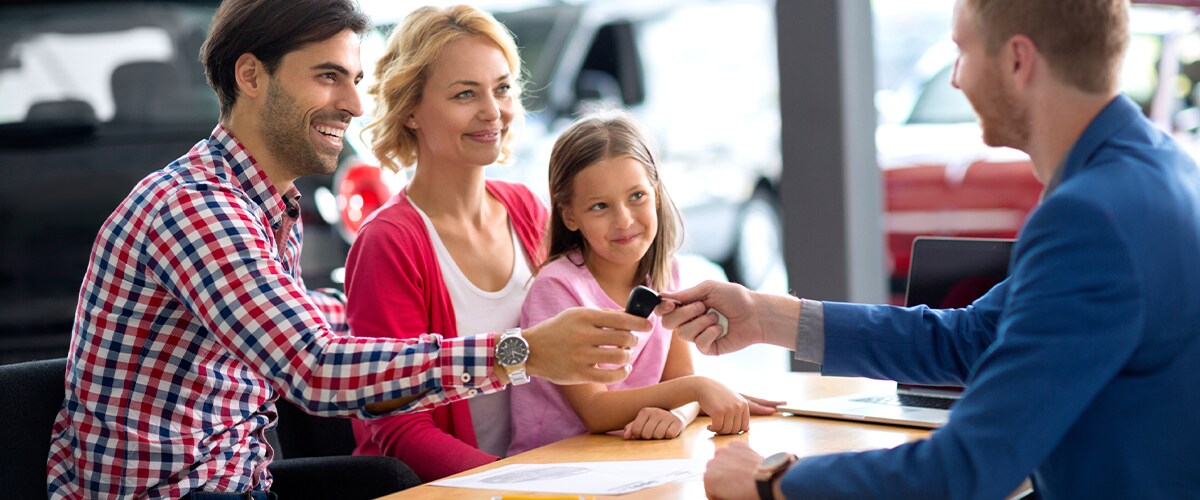 Bankruptcy and Auto Financing
at Florence & White Ford
Going through a bankruptcy can give you a financial fresh start, but it lowers your credit scores. Once finished, you may think it might be next to impossible to get approved for credit again, but that's typically not the case. At Florence & White Ford, we specialize in helping people work through unique credit situations. Many of our network banks have options for all types of bad credit situations, including bankruptcy car loans. You can get back on the road and on the way to rebuilding your credit with the second chance you need.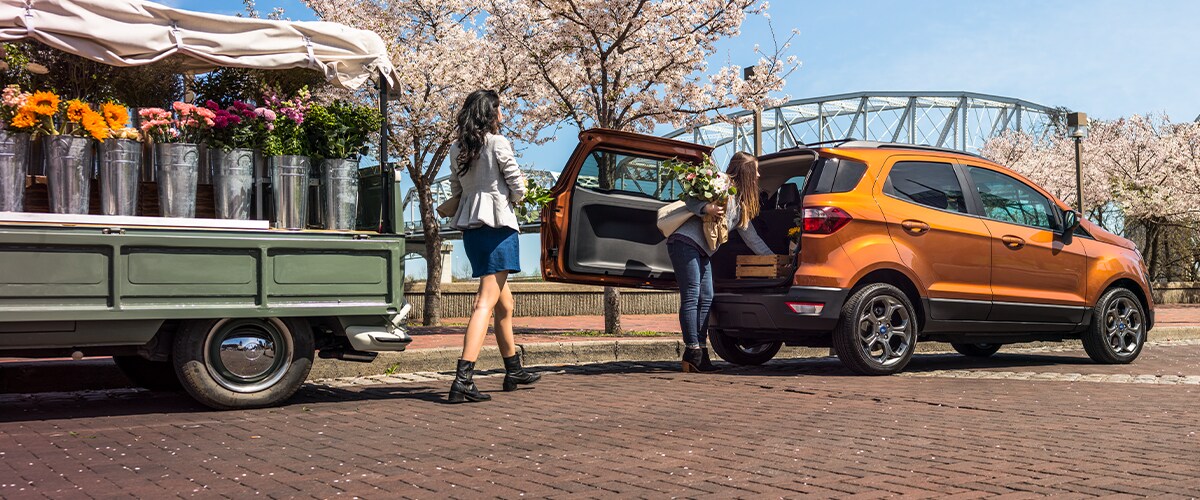 Getting a Car Loan after Bankruptcy
It can be difficult to build your credit back up following a setback like this. But getting a car loan after bankruptcy is possible. A bankruptcy car loan is a good way to help your credit recover once you've received a discharge from bankruptcy. The process of getting a car loan following a discharged bankruptcy is fairly simple.
Like with any other bad credit auto financing, you need to meet the lender's requirements to qualify. Besides meeting the income, employment, and residency requirements most lenders look for, there are a few tips to keep in mind:
Check your credit - Make sure you check that the discharge shows up on your credit reports, check for overall accuracy, and view your credit score to see where you stand before visiting a dealership.
Amount Matters- The less money you borrow, the easier it should be for you to get approved. A good way to keep costs low is to finance a used vehicle. Keep in mind that you'll need a reliable vehicle, not just an affordable one.
Prepare a down payment - The bigger your down payment, the less you have to borrow. Subprime lenders typically ask for $1,000 down or 10 percent of the vehicle's selling price, whichever is less.
Cosigners can be a big help - In fact, lenders sometimes require bad credit borrowers to have one. But, before you ask a friend or family member to put their credit on the line, be sure you both know what this means.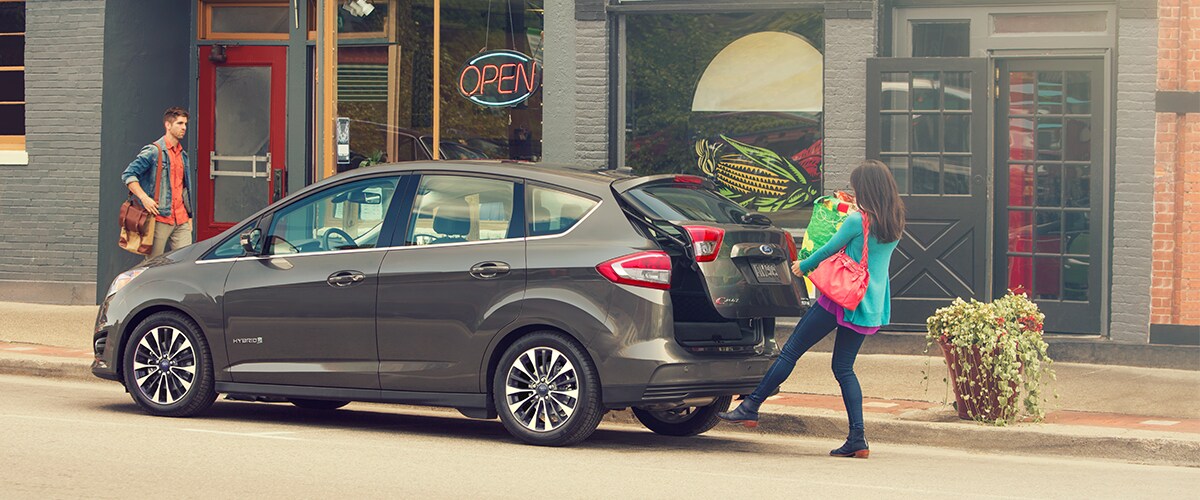 To be sure you don't get turned away, make sure you have your discharge paperwork with you when you visit Florence & White Ford, or it could be a no deal if it hasn't been reported to the credit bureaus yet. Another way to strike out with a car loan after bankruptcy is by trying to apply following a dismissal. If you didn't complete your bankruptcy, getting approved for a car loan typically has to wait until your credit has recovered by other means or the dismissal drops off your reports, which could take up to seven year. If you're in an open bankruptcy and need an auto loan, it's possible to get one, but the process is very different from getting a car loan after discharge. Depending on whether you're in a Chapter 7 or a Chapter 13, you'll have to follow a different set of rules.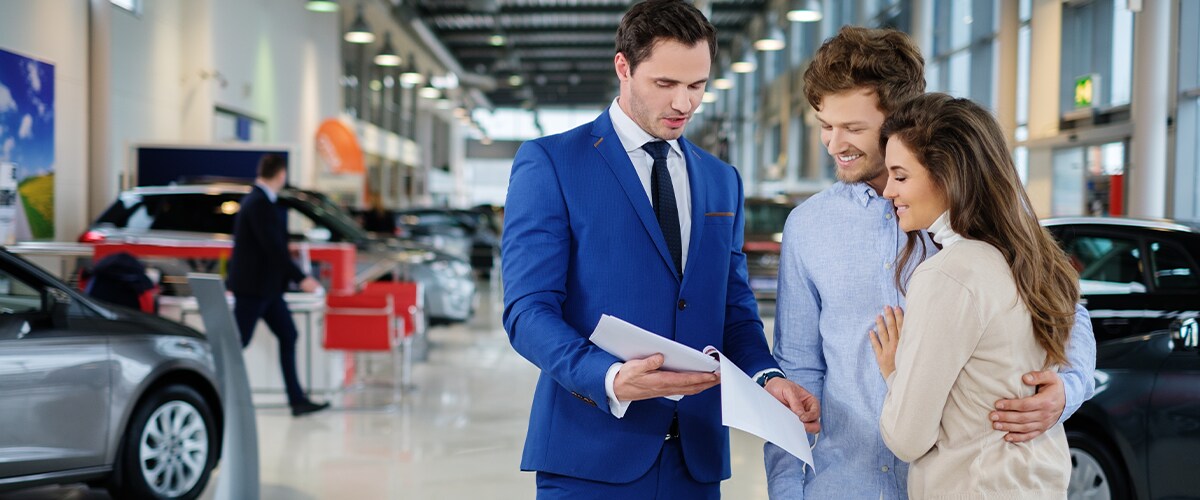 Car Loan Options During Bankruptcy
If you have a car loan when heading into a bankruptcy, you have a decision to make. You can either include the car loan in the bankruptcy and surrender your vehicle, or try to keep it using a few different methods. Surrendering your vehicle means giving up your rights to the car, but you're no longer responsible for the loan balance after discharge. If you're not ready to give up your vehicle, you can try to redeem, reaffirm, or cramdown the loan.
Redemption - When you redeem a car loan, you have to pay off the current value of your vehicle in one lump sum. While the lender has to agree to this, redemption works out well for people who owe more on their loan than the car is worth, but it can be difficult to come up with the money to cover your car's fair market value all at once.
Reaffirmation - Reaffirming means agreeing to continue paying the existing car loan as if the bankruptcy wasn't occurring. The loan can be restructured beforehand, to see if there's an opportunity to get better terms. With a reaffirmation, you get to keep the car without the lender being able to repossess it - as long as you're making payments. A lender has to agree to a reaffirmation, and they may not make the option available if you're behind on your loan.
Cramdown - A loan cramdown is another option for filers of Chapter 13 bankruptcy, and it works similar to redemption. It allows you to reduce your loan balance to the fair market value of your vehicle if you have negative equity. You need to have purchased the car at least 910 days (2.5 years) before filing for bankruptcy in order to be eligible for a cramdown.
Filing for bankruptcy and deciding what to do with your car loan are serious decision. We urge you to seek advice from legal counsel and to carefully weigh any options beforehand.
Hours
Monday

9:00AM - 7:00PM

Tuesday

9:00AM - 7:00PM

Wednesday

9:00AM - 7:00PM

Thursday

9:00AM - 7:00PM

Friday

9:00AM - 7:00PM

Saturday

9:00AM - 3:00PM

Sunday

Closed