1. Approval for Everyone
We believe everyone deserves a second chance, which is why we offer Finance Advantage to approve everyone, including customers with any of the following: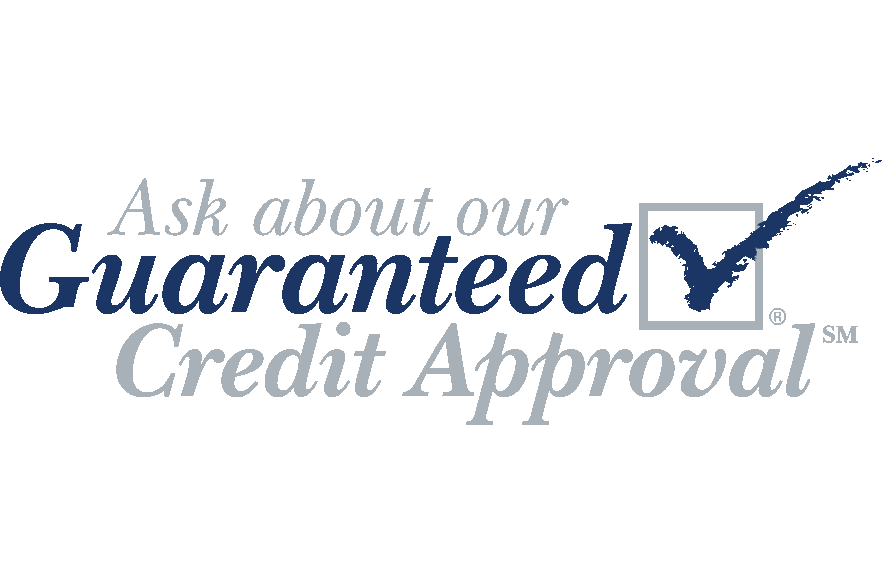 Bad Credit History
No Credit History
Fixed Income
Unemployment Income
Multiple Open Auto Loans
Multiple Repossessions
Self-employed Income
Temporary Income
Bankruptcy Chapter 7
Bankruptcy Chapter 13
Join the thousands who have made the most of their second chance!
2. Benefits of Finance Advantage
AutoPay available for no-hassle bill pay
Financing available for new and used cars
Reporting of payments to 3 major credit bureaus
Dedicated customer service center
3. A History of Helping
Throughout the years, Finance Advantage has helped thousands of customers get a car. Some of their stories are below.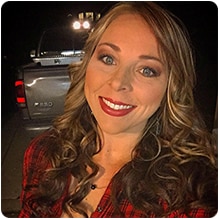 Stephanie
At the time of my purchase, my credit was poor and no one would help me. Finance Advantage gave me the opportunity to improve my credit by making on-time payments.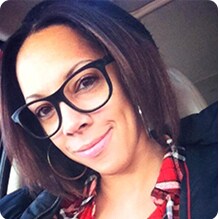 Mia
With Finance Advantage I was able to finance my vehicle on my own without a cosigner.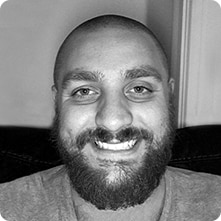 Christopher
Financing through Finance Advantage was easy, and my payment was affordable.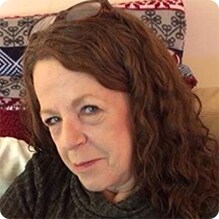 Linda
Thank you for giving me the opportunity with on-time payments to restore my credit after my bankruptcy.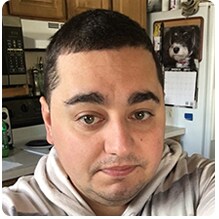 Samuel
I am so thankful Finance Advantage helped me during a difficult financial time.