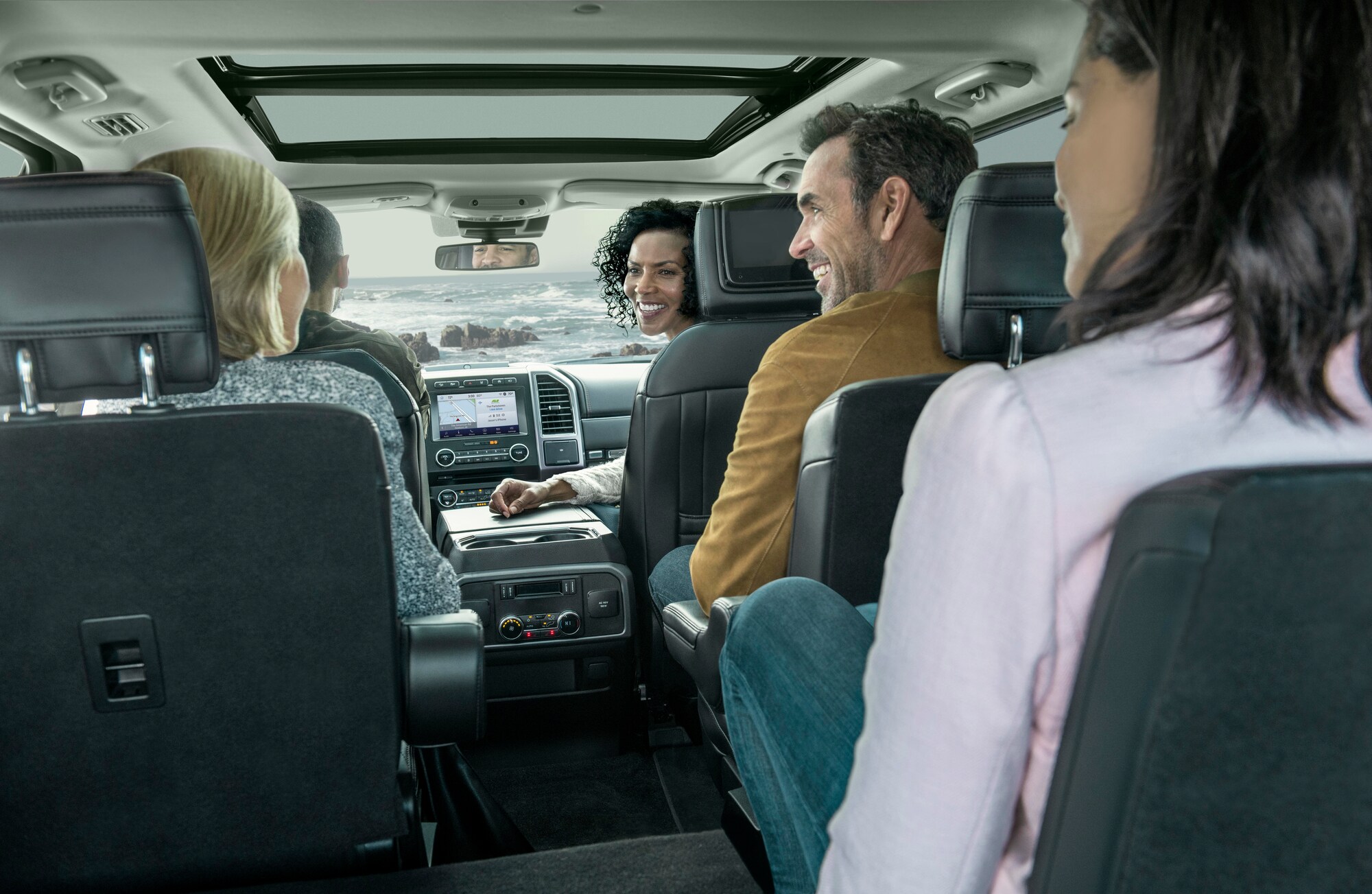 Stress-Free Car Shopping
We Have Much to Offer at Florence & White Ford
At Florence & White Ford, we have a great deal of resources to offer up to our incredible customers. With our help we know that you can fall in love with the right model, and still save a great deal of money, or you can get the servicing that your vehicle needs. We work tirelessly to ensure that you are taken care of, no matter what your vehicle needs are. Reach out to us today with any questions or concerns, and read on to get a glimpse of all the amazing thins that we have to offer.
The Right Dealership for You
We are the right dealership for the Smithville, Cookeville and McMinnville, TN areas, there's no question about it. We have been in business for years now, and we know the value of customer service. All of our staff members are kind and intelligible, so that you can get the assistance that you need with accuracy and quickness. With every department, you will also be excited to experience the best service, technology and resources. After years of being in the game, we're a go to option for many in the area.
Think you can't get a car?
New Inventory
One of the things that greatly sets us apart from the crowd is our incredible new inventory options. With these amazing options, you will have no trouble at all falling in love with the right truck. Additionally, a long list of sales and specials are frequently offered up, making it financially easier for you to get the vehicle that meets your needs. With models like the Ford F-150 or the Ford Explorer, you will have no trouble taking on the adventure of a lifetime. These great vehicles are just two impressive models that will elevate your lifestyle and sense of adventure.
Used Inventory
Another reason that our amazing customers turn to us time and time again is because of our exciting used vehicle inventory. This used inventory features some of the best models on the market in previous years. With access to so many incredible used models, we truly know that you will be able to find the one that fits your unique needs. These vehicles are gently used with low mileage, and ready to take on your next adventure. If you're looking for a little extra peace of mind when buying a used model, you can also check out our certified pre-owned options.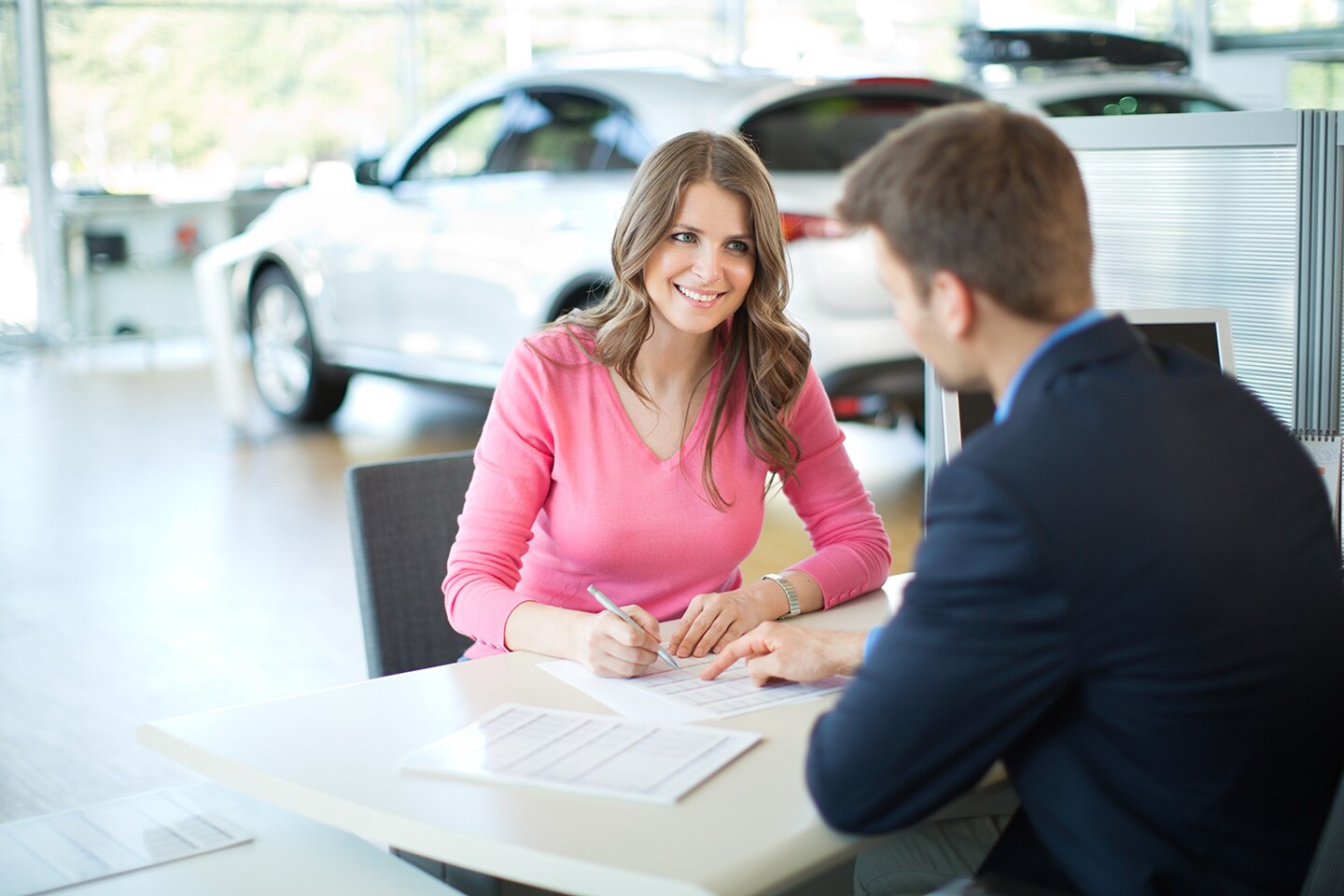 Need to get some fast cash? Want to trade your vehicle?
Financial Department
Our financial department is at your beck and call. This department is stacked with financial experts who are ready to help you decide which buying process is the right move for you. Whether you are considering leasing your vehicle, or buying seems like it's more your style, we are ready to help. Additionally, we work hard to get you the specials and sales that you need to help you save big.
Service Your Vehicle
Finally, we wanted to briefly touch upon the service that we can provide for you. With our incredible servicing department, you will have access to a long list of incredible vehicle services, as well as expert technicians. These technicians utilize our state of the art service center to ensure that your vehicle is ready to get back on the road and keep you safe.
At Florence & White Ford, we are delighted to open our doors to the Woodbury, and Sparta, TN areas. We know the value of having a great dealership within the vicinity, and we are happy to fill that void. We welcome you to contact us with any questions today.
Monday

9:00AM - 7:00PM

Tuesday

9:00AM - 7:00PM

Wednesday

9:00AM - 7:00PM

Thursday

9:00AM - 7:00PM

Friday

9:00AM - 7:00PM

Saturday

9:00AM - 3:00PM

Sunday

Closed